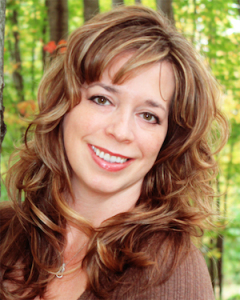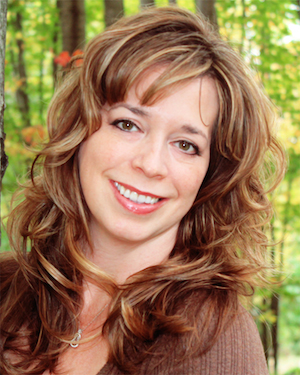 Want to escape your ordinary day with something extraordinary?
Then you're at the right place! I'm an author of fantasy and paranormal romance books. My heroines can laugh at themselves while enjoying adventures of magic, mayhem and love. Check out my latest release here.
Looking for a Writer? Check out my Freelance site- Charmed Type
I'm so glad you stopped by. Escape with some book candy and enjoy all the sweet satisfaction with none of the calories. Because you deserve it…you're extraordinary.