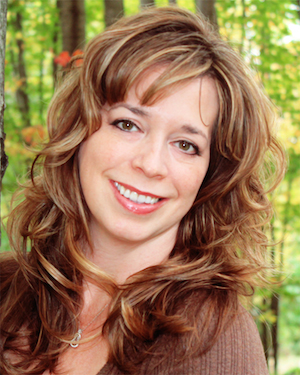 Author
Want to escape your ordinary day with something extraordinary?
Then you're at the right place! I write fantasy and paranormal romance books about heroines who can laugh at themselves while enjoying adventures of magic, mayhem and love.
Check out my latest release here.
Freelance Writer/Ghostwriter
I blog about discovering magic in your personal and professional life. I am a Freelance Writing Consultant and Ghostwriter with a background in healthcare, human resources and psychiatric nursing. My writing ranges from academic to hobbyist. Topics include writing, parenting, careers, mental health wellness, healthy aging & laughter. Contact me here.
I'm so glad you stopped by to escape with some book candy and enjoy all the sweet satisfaction with none of the calories.
You deserve it…you're extraordinary.