My husband is having an affair. It started months ago, as the weather got warmer. The changes were subtle at first. The way his gaze drifted away as I talked. I knew who he was thinking of, her.
A Secret Escape
How he'd look longingly toward the garage, as if awaiting an opportunity to escape. He'd be gone for hours and return with his hair disheveled and a satisfied smile on his face. I'd see him with her. They way he'd caress her, I'd have to turn away. He'd wrap his legs around her and she'd purr at his touch.
He adorned her with ornaments. Then proudly showed her off to all of his friends. He met other like-minded men with a similar obsession. The love he displayed, made it more than a possession. She dominated his waking thoughts, and I suspect, filled his dreams.
No Competition
How could I compete with such a force, that provided more than it seemed? Freedom, restoration of youth and endless adventure.
The season changed. He slipped away less and less. Their love couldn't withstand such climatic ranges. My husband was back. To have and to hold. I thought he was mine to keep, at least while it was cold. She was out of the picture, at least until spring.
I've posted her picture below, if you'd like to see her…
His True Love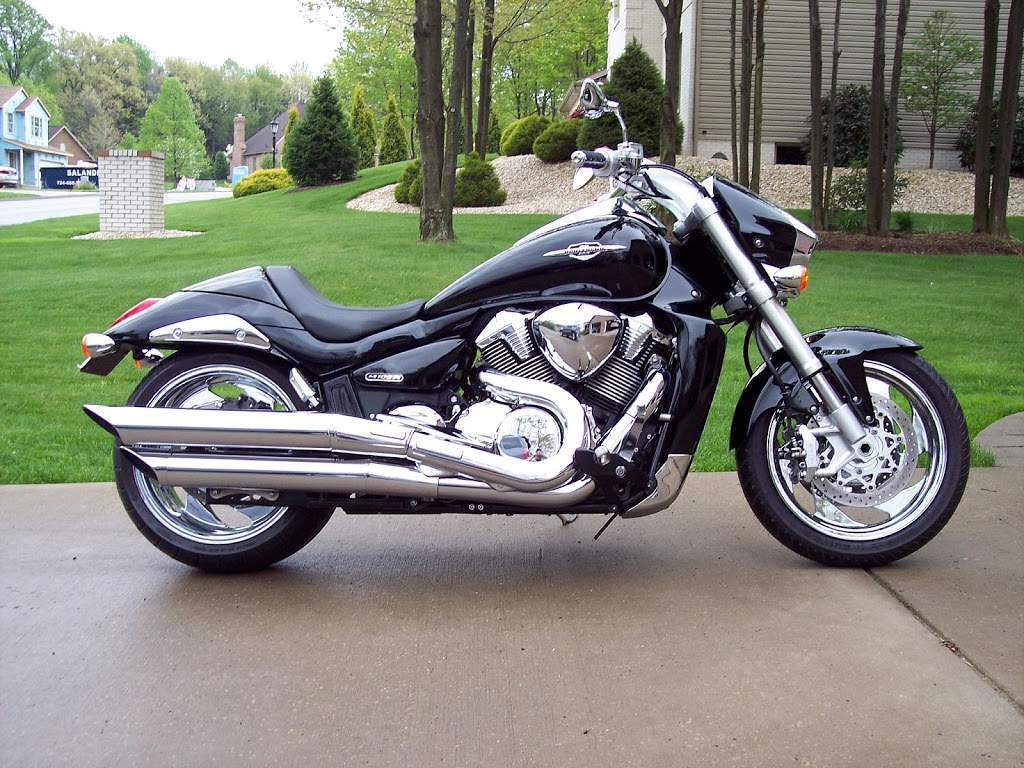 P.S.
I've grown to love her, too. Nothing like a nice ride on the back of a motorcycle to clear the mind and free the muse.