I've you've been poking around my beautiful new website designed by the wonderful, awesome, patient Laird of Memphis McKay  (did I say patient?)…you might have already had a peek at my cover.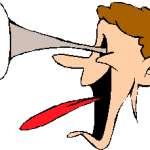 I know, I know, they say size doesn't matter, but I wanted to give you a big, eye-popping look at the lovely cover by artist Debbie Taylor.
Then after you bask in all the glory enjoy the cover, please feel free to check out the rest of my stunning new website, sign up for my upcoming newsletter or just say hello.
Maureen
Destiny Calling  by Maureen L. Bonatch
The Enchantlings Series
Hope doesn't know if the man she can touch is a dream come true, or a nightmare just beginning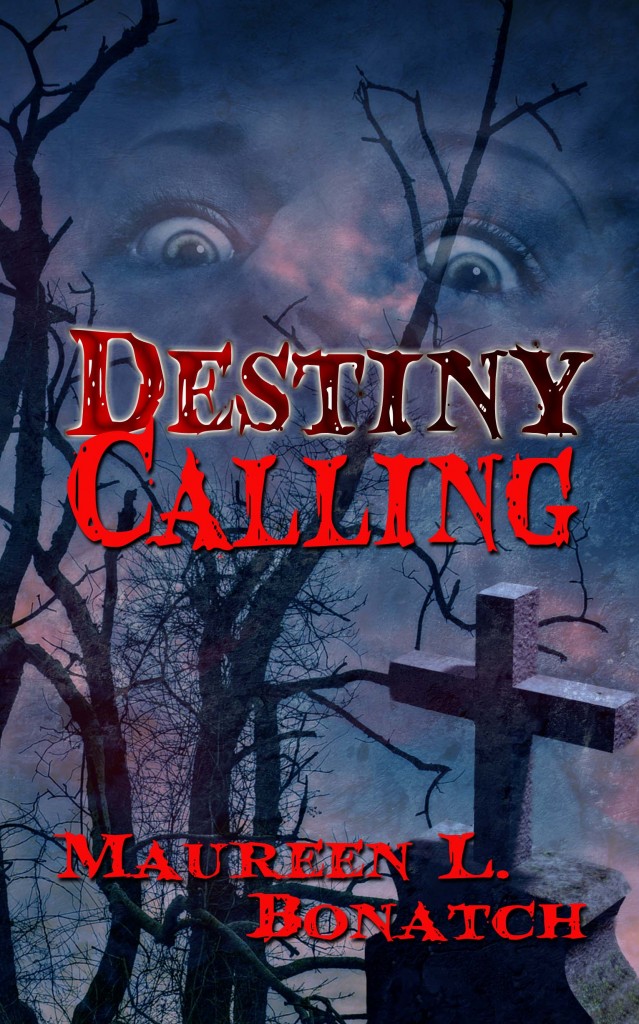 Hope only wants to find out if her ability to infuse euphoria or despair with her touch makes her the devil's spawn, or his exterminator. But when the woman who raised her is murdered by something not human, she loses the only family she knew and discovers one she might wish she hadn't.
Drawn to the city she vowed never to return, her ability is seen as an asset to everyone but Hope, and she doesn't know who to trust. Her family wants her to help them overcome an enemy oppressing the human population, while the man of her dreams is courting her for the Underworld. Time is running out, and Hope's choice may be made for her, as she discovers she's a pawn in a bigger game played by a merciless ruler who doesn't lose.
Publisher: The Wild Rose Press
Cover Artist: Debbie Taylor, DCA Graphics
Genre: Paranormal Romance
Length: Novel
Release Date: TBA