Welcome, Maria Ann Green and her YA Contemporary, In The Rearview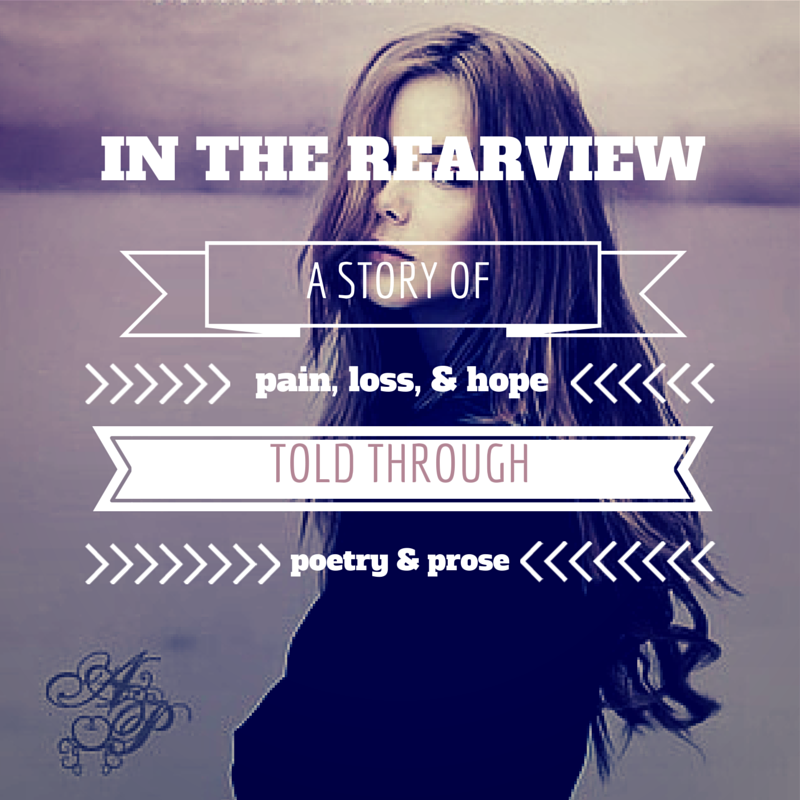 Blurb:
When Meagan's secret is found out, and she realizes there is no way to outrun her habit of cutting, she tries to work through it, and her depression, before she cuts too deep, making a mistake that can never be undone.
 Meagan's problems aren't like every other adolescent's no matter how much she wishes they could be. Hers are worse. They've pulled her down into the depths of a depression that is anything but normal. She begins her pattern of self-harm as her depression threatens to drown her. She starts with one cut that leads to the next, and the next. After starting, it's apparent that there's no stopping, and Meagan spirals into a dark and cruel world she doesn't understand. Meagan cuts to feel better, but that comfort doesn't last long enough, and soon life is worse than it ever was before.
 While learning to quit cutting Meagan faces life-altering obstacles and grows up in the process. IN THE REARVIEW is a story of pain, loss, confusion, and hope told through Meagan's poems, journal entries, and a splash of narrative.
Maria's fun facts about the book
:
Meagan (the main character) went almost ten years without a name. For the longest time she was just "she" or "her" or "me." The narrative was the last part to be written. The poems were the first. So far it is the only YA book I've written. Also, my husband came up with the title.
Interruption from Maureen:
"I love hearing about authors playlists for their books, so I was thrilled Maria wanted to share hers and even more excited to find one of my favorite bands in her list, Three Days Grace."
Maria's Top Songs for Rearview: 
1) Heavy In Your Arms – Florence & The Machine
2) Breakdown More – Eric Hutchinson
3) Perfect – Simple Plan
4) The River – Missy Higgins
5) Better Than Me – Hinder
6) Never Too Late – Three Days Grace
7) Decode – Paramore
8) Closer To The Edge – 30 Seconds to Mars
9) It Ends Tonight – All American Rejects
10) Flaws – Bastille
11) You Found Me – The Fray
12) Superheroes – The Script
13) I Wish I Didn't Care – Lovesick Radio
Maria's fun facts:
My favorite color is pink, yes still. My lucky number is 13. I love coffee, sweet white wine, and anything chocolate. I love having painted toenails. Scarves are my favorite Accessory. My favorite season is fall, and we have beautiful ones in Minnesota. I have a cat named Riley who was named after the character in National Treasure. My favorite place on earth is Paris, and Ihope to go back someday.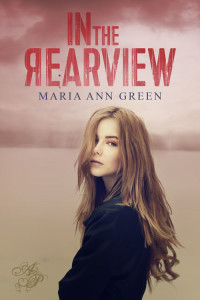 BUY LINKS:
*Also available where other ebooks are sold (iTunes, Smashwords, etc!)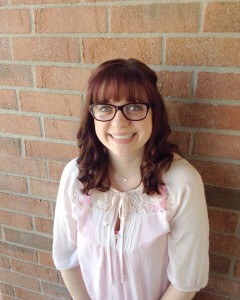 Maria Green currently lives in Minnesota, despite its bitter winters, with her husband. She graduated with a degree in Psychology and a minor in English. When she isn't writing, Maria loves to read with a cup of strong coffee or a glass of sweet wine, craft, and spend time with her family. This is her first published novel.
Goodreads (Maria)