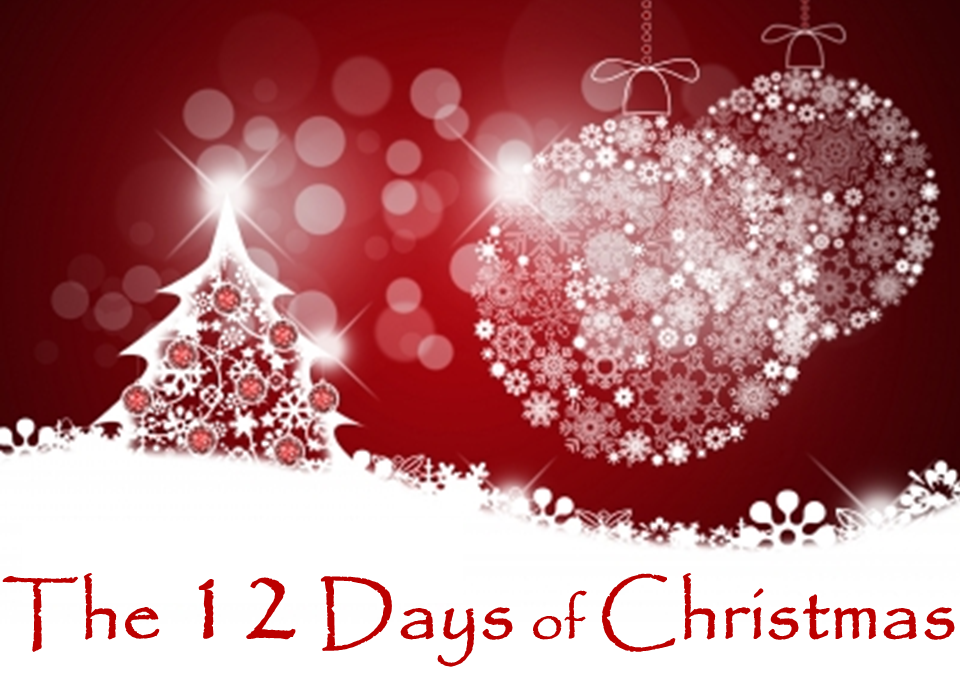 Merry Christmas to all! I hope you've enjoyed the 12 Days of Christmas. Perhaps you picked up a recipe, a tip here or there or just a smile to brighten your day.
Thank you for sharing the holiday season with me and the other authors particpating in the 12 Days of Christmas! Maybe you'll win a prize and have a gift for yourself today.
Happy Holidays!
The time has come to announce this year's 12 Days of Christmas winners.
Click HERE to go to the Rafflecopter where the 16 winners are listed. If you are a winner, please click HERE to send your home address so your prize can be mailed this next week.
ON BEHALF OF ALL PARTICIPATING AUTHORS IN THIS YEAR'S BLOG HOP