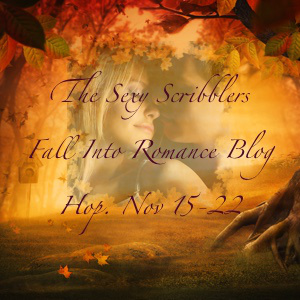 Favorite way to Fall for Someone
You had me at…Ha Ha Ha!
Laughter is the best medicine and one of my favorite things about a person. It's one of the first things I notice. I might not remember your name, but I can usually remember your laugh, and if you're without a sense of humor, then I'm pretty sure you must be an alien.
A few Favorite ways to laugh:
Sitcoms: Seinfeld, Mike and Molly
Movies: My Big Fat Greek Wedding, There's Something About Mary, Folks
A few Favorite Fall Photos to make you smile: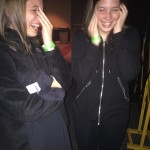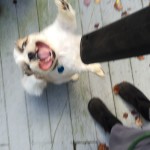 A laugh is a smile that bursts. ~Mary H. Waldrip
Laughter is the sun that drives winter from the human face. ~Victor Hugo
Click the The Sexy Scribblers photo above to follow the other blogs in the
Fall into Romance Blog Hop!
Grand Prize, a collection of 11 ebooks from the Scribbler authors
Leave a comment below to be entered to win a
$5.00 Amazon Gift Card from me
(please be sure to leave me an email to contact you. A winner will be randomly drawn on Monday, November 23rd)
Increase your chances to win: 
Comment= entered 1x
Follow me on Facebook +1x
Sign up for my Newsletter +1x
Tell me what makes you laugh and Just how lucky you might be…once, twice or three times as lucky!
Follow the Rafflecopter link below to enter for the Grand Prize: