November News…
Just in case you're wondering what's going on in my world this month let me tell you, all kinds of wonderful stuff! But here's just a taste…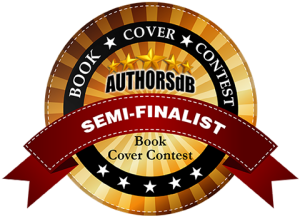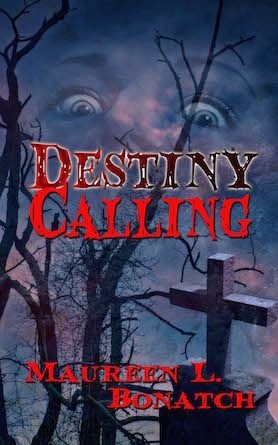 Destiny Calling is a Semi-Finalist in the AuthorsdB Book Cover Contest!
Thank you to all of you who voted! The Finalists will be announced on November 18th.
Check out my beautiful ad for Grandma Must Die on page 105 of the BTS Book Reviews Nov/Dec 2015 Magazine. Either Follow the link or flip through the magazine below to check out all the great reads.

My paranormal romance, SEE NO EVIL is a finalist in the
Florida Romance Writer's  Golden Palm Contest!
Winners will be announced in January 2016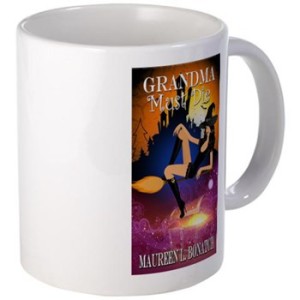 Love my cover for Grandma Must Die?
You can order all kinds of cool stuff now from Cafe Press for you or your favorite Grandma.
If you haven't had a chance to check this book out yet, it's getting some great reviews!
The entire month of November I'll be participating in National Novel Writing Month, working on book 3 of The Enchantlings. (No- Book 2 isn't out yet, but don't worry, it's in draft form.)
If you missed my post at Paranormal Romantics, you might want to check it out here, for a chuckle.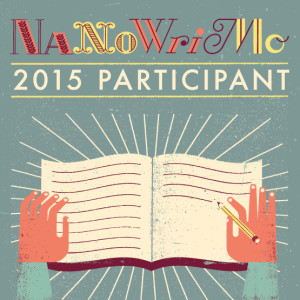 I have a new author page you can follow at
BookGorilla sends you a single daily email alert with the best deals
on books that match your reading preferences, including bestsellers
and freebies!
Don't forget to keep playing to win at The Romance Reviews all month long! My question is live on November 28th!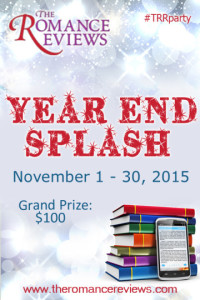 If you want to keep up to date with this kind of news and much more, make sure you sign up for my newsletter. No worries, I won't spam you and only send it out every few months when I've got something to share.
Thank you for visiting my page and supporting my books!
I'm so thankful for my readers who visit with the characters I bring to life, and if you've taken a moment to leave a review I love you even more.