Join the party! 
Just in time for Valentine's Day…A sweet novella to help you believe in love and second chances
Don't forget to check out how you could win an ebook, a chance at a $5 or $20 Amazon Gift Card, or a Kindle Fire from The Wild Rose Press!
Read on to find out how to win Prizes for today's comments, enter for a rafflecopter gift card drawn on January 28th and follow the blog hop for more prizes!
Visions, Vows and Valentines
What if your memories hadn't been made yet?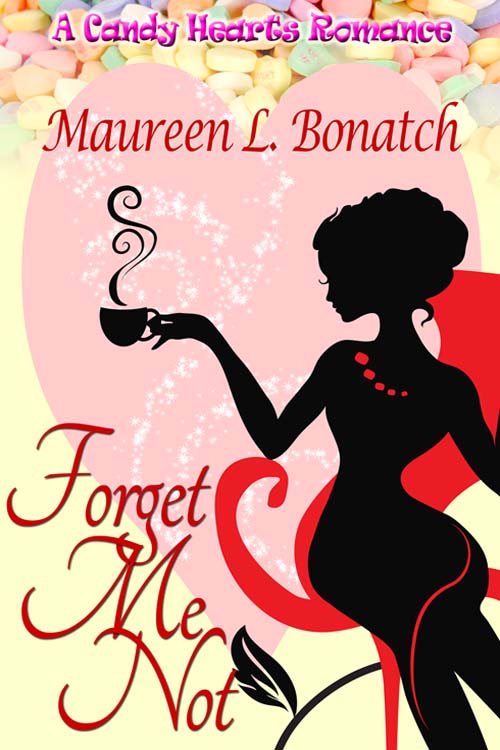 The car accident totaled Sabrina Post's convertible and reinvented her memories. She can't recall dumping Cole Dawson ten years ago. What her new clairvoyant visions tell Sabrina is he's her husband. Any practical girl would question her sanity. But if Sabrina wants to make this imaginary future a reality, she'll have to regain Cole's trust and eliminate her rival, the coffee shop waitress who's pegged Cole as husband #4. To prove she's foreseen their destiny, Sabrina stirs Cole's interest by revealing specifics about him she couldn't have otherwise known. Unfortunately, the one detail he vividly remembers is the pain when she left him and their "rinky-dink" town in her rearview mirror.
If Cole can't believe she's a changed woman, can Sabrina accept the only second chance she has at love exists in her memories?
Here's A Taste of Forget Me Not…
The boxes of candy hearts Julie forgot spilled across the floor.
Cole hunkered down and gathered the papers. His mouth formed a hard line as he glanced at Sabrina's leave paperwork with the end date prominently circled. He replaced it on the table under the keys.
"No really, I can do it. You stay, Cole. I'll be right back." Sabrina caught her reflection in the mirror on the wall. The quest for a coat resulted in her hair looking as if she'd stuck her finger into an electrical outlet. Her appearance matched her desperation. She ran her hands over her head, but the static filled strands resisted smoothing.
"I need to check on Dad anyway, and it's on my way. I'll take Josie." Cole extended his elbow, and Josie latched on like a lifeline, her fingers digging into the leather of his jacket. She skittered across a few of the remaining candies, crushing Be Mine and Love Me on the floor. "Thanks again for dinner, Marge."
"Cole wait." Despair leaked into Sabrina's plea.
He glanced toward the papers on the table and sighed. "I waited for years, Rena. It's you who waited too long."
As the door closed behind him, so did the future with Cole that she'd imagined. Her shoulders fell. She knelt to collect the candy hearts scattered on the floor. Forget Me Not and Hug Me taunted her with their cheerful words. Lacking a garbage bag, she shoved a handful of the candies into her jacket pocket. Several hearts were trodden into tiny pieces, like her own.
Comment below if you believe in second chances for a chance to win!
One person will win their choice of one of my books (ebook copy) and another will win a $5.00 Amazon gift card. Winners will be drawn on January 7th!
Before you go- don't forget to enter my rafflecopter at the bottom- the $20 Amazon gift card will be announced on January 28th!
Then follow the next stop of A New Year blog hop by clicking on the banner below: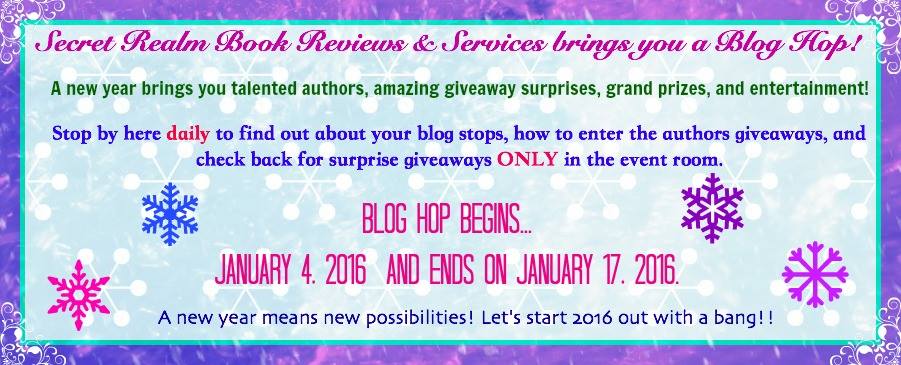 Don't forget to pick up your copy of Forget Me Not today!
a Rafflecopter giveaway
a Rafflecopter giveaway