Several paranormal romance author friends and I are releasing a paranormal romance anthology this year! Each of us features a different paranormal creature.
Psst! Mine is a witch!
Help us pick the best cover designed by the fabulous Abigail Owen. Which do you like best – the girl, or the moon?
Which Cover Do You Prefer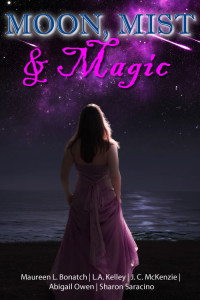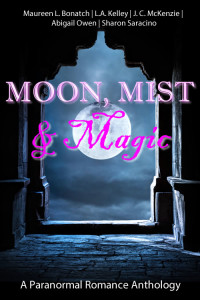 Thank you!