I want to welcome my author friend, J.C. McKenzie for a triple reveal! Check out the cover reveal for Book 5 in her Carus Series, the release date and the title!
J.C. is a fellow Wild Rose Press author
—and is also one of the authors in our upcoming anthology (next week!) Moon, Mist & Magic. 
Check out J.C.'s awesome new cover from one of my favorite cover artists, Debbie Taylor of DCA Graphics. Debbie designed several of my covers and she never ceases to amaze. You don't want to miss her newest creation for J.C.— It's gorgeous! 

✨Title, Cover and Release Date Reveal!✨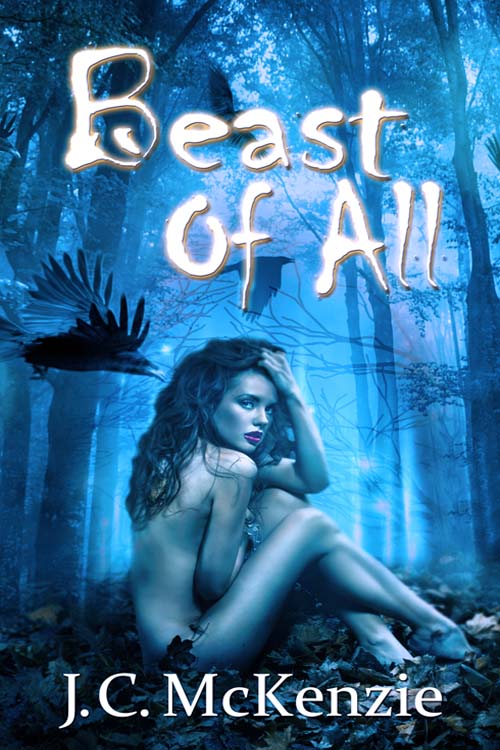 Beast of All: A Carus Novel, Book 5
By JC McKenzie
"Two months ago my world collapsed and the beast reigned. Seven weeks ago the SRD captured me. Nine days ago, they injected me with something vile. Today, I break free. And tomorrow? I'll make them pay."
Badass Shifter Andy McNeilly wakes up from a horrible nightmare, only to discover it wasn't a dream, and she's no longer quite so badass. Chemically curbed, Andy has lost touch with her feras and beast when she needs them most. Can she regain control of her supernatural abilities in time to reap retribution from her enemies, or will she fall as fodder in a power play for control of Vancouver's seedy underworld?
Release Date: October 19, 2016
Cover Art by Debbie Taylor from DCA Graphics
Check out all of J.C.'s books!
About J.C. McKenzie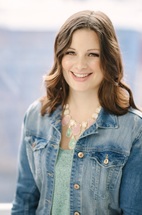 Born and raised on the Haida Gwaii, off the West Coast of Canada, J.C. McKenzie grew up in a pristine wilderness that inspired her to dream. She writes Urban Fantasy and Paranormal Romance.
Contact Information
J.C. McKenzie's Website |Blog | Facebook | Twitter | Goodreads | TWRP | Amazon | Newsletter
Have you picked up your copy of Moon, Mist & Magic yet?