This week I visited a few blogs and hope you had the chance to stop by. If you didn't get a chance yet, then here's what you're missing. (It's not too late to stop over and visit.)
Diane Burton invited me to her blog and asked that I choose a dinner guest. It could be anyone that I wanted. Once I did so, then I could share what I would discuss with my guest. This turned out to be more fun than I expected, (and even dessert was totally calorie-free!)
Who Would You Invite?
Who did I invite? Stop over at Diane's blog with my spot for Who's for Dinner and find out. I'd love to hear the questions you would pose to my guest and who you might invite as your dinner date.
Do You Dress Up for Halloween?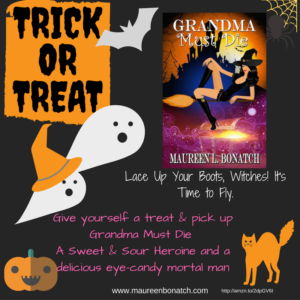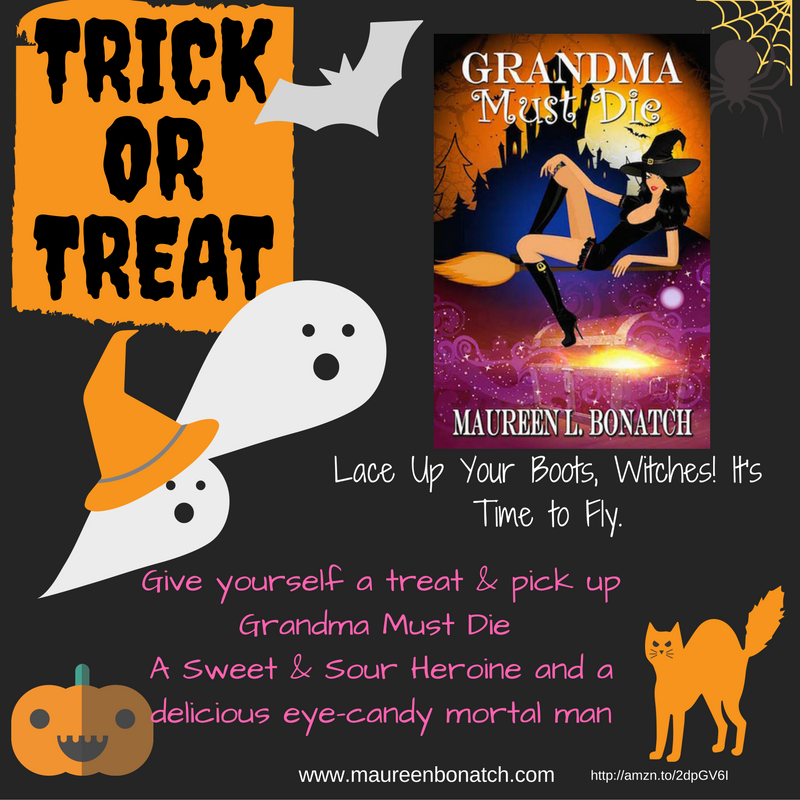 Then for my monthly post at Paranormal Romantics I tackle the topic of Halloween costumes and when are you too old to dress up for Halloween. I'm sharing some great information about the most popular costumes for adults for 2016. Can you guess the most popular costume? Hop on over (right here) and find out if you're right and share your favorite costume. 
News You Can Use From CyberSpace
I have a few articles to share from this week in cyberspace. 
The first comes from Hootsuite. I absolutely love using this automated feature for tweeting! This article discusses a topic that I struggle with—copyright and using images. I'm always very careful with this because besides the fact that you could be sued for using someone else's work, I'm an artist. I understand the labor that goes into your work and then the frustration when someone steals your work. (There are a lot of pirate sites for books.)
 Therefore, without further ado- here's the article:
Can I Use This Photo on Social Media? Understanding Image Copyright
You can check it out here.
The second article I'm sharing is from HubSpot. If you're a blogger you can certainly relate to the frustration of spending time on a post only to have very little interaction. (Unless you're a super blogger and don't have that problem, if so, please share your tips in the comments!) 
How to Detect, Repair & Profit From Underperforming Content
As I mentioned last week, I'm taking a class about self-publishing since it's something I've considered expanding my writing wings into. I came across this great article of ratings for self-publishing services. It's something I'm definitely going to Pin and bookmark for reference. 
Self Publishing Advice Center Alli (Alliance of Independent Authors)
ALLi Service Ratings
Check it out here.
I'd love to hear your thoughts in the comments on:
The articles I shared

If you think there is an age limit to dressing up for Halloween

If you already have a Halloween costume picked out

Who you'd invite to dinner if you could invite anyone.
Share away- I'm all ears!