Welcome to the Highway Cafe Christmas Blog Tour! The blogs promise fun, festivities & prizes from Dec 5, 6, and 7th. Featuring holiday recipes and crafts.
They know how to make this your best holiday yet. Because they're experts in the field and have prepared for this month all year.
Who are they? The Christmas Elves.
Yep, for these three days the blog is being hosted by SugarPlum Silverfluff. Take it away SugarPlum.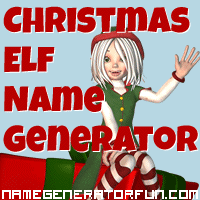 SugarPlum here and we're at the final countdown at the North Pole.
What Is SugarPlum's Job at the North Pole?
I usually like making beautiful dolls, but after slaving away all year I've become a bit passive aggressive and have tired of those sappy smiles, so now I prefer making my dolls with a sinister edge.
How about a Christmas Carol, SugarPlum?
Eleven months of Christmas songs has me sneaking in a little heavy metal music like Red & Saint Asonia to pass the time. Cause listen up dolls, as Adam would say from Saint Asonia, your fairy tale is at it's end!
Nah, actually they'll enjoy their new homes much more with some lucky little girls—just hope the girls like my dolls.
Who's Up for Cookies & Cocktails—or Maybe Just Cocktails?
I'm sharing some of my favorite holiday drinks from the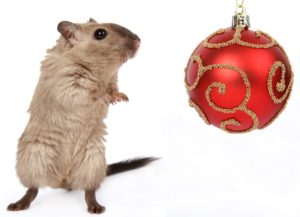 party going down right now with the elves while I'm snacking on hummus and pita chips (gotta fit into my tights).
But before you start indulging in some holiday beverages (okay, go ahead, I'll wait) I want to let the cat out of the bag (tell that dancing mouse to hide!) 
Secret Santa Elf Revealed!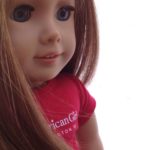 I want to share who I'm a secret santa for- Granny VanElfington! As the nanny to the elves, I've driven her a bit crazy this year since my dolls have been creeping out the kids. So I made a special beautiful doll just for her this holiday. Okay, we both know I bought that doll, since mine usually look more like this…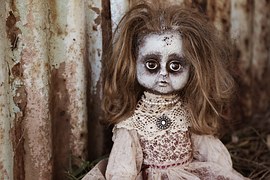 Grab a cocktail, Granny- you deserve it!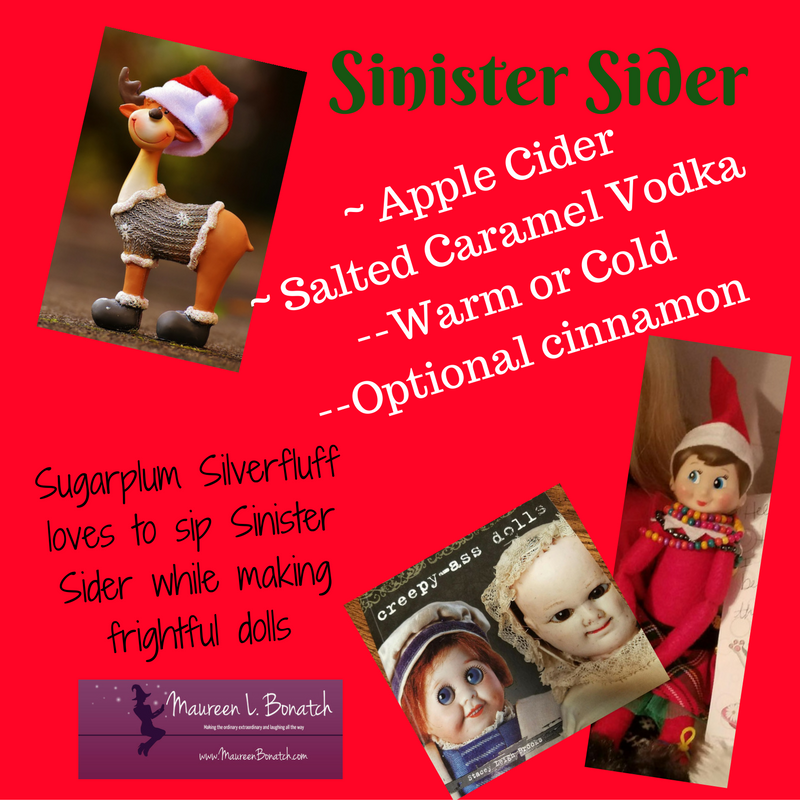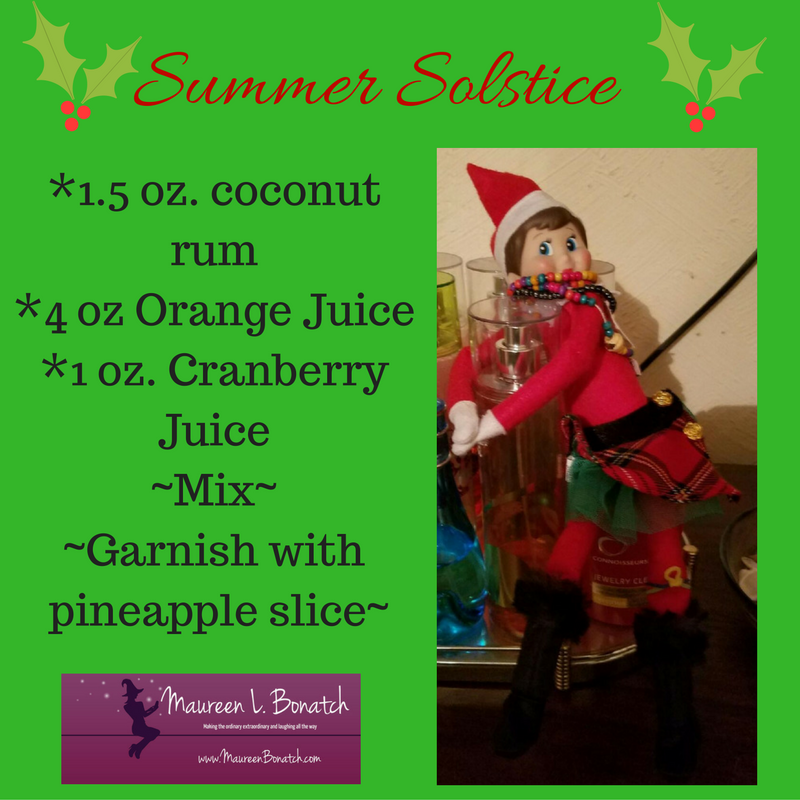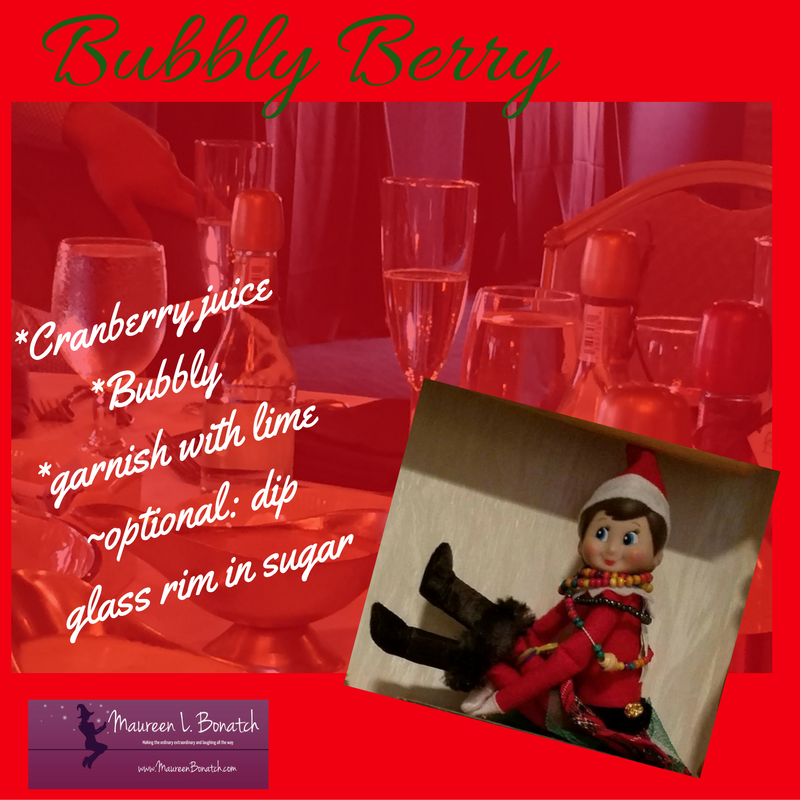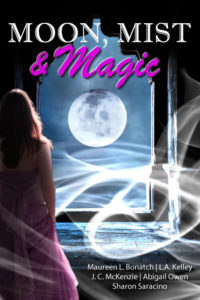 Get ready to be enchanted by mythical beasts, magical creatures, and moonlit nights. Enjoy your favorite author, and perhaps discover someone new, in these five fantastic tales of paranormal romance woven with moon, mist, and magic…
My Story is: Witch You Were Here
Lucy is a witch with a successful business righting magical mischief. A call for help from her high-school heartache, Shane, prompts Lucy to manage his magical mayhem herself. No longer a nervous, hormonal, teenager, Lucy takes the case to force an apology and bury her past humiliation. To her surprise, Shane insists he couldn't forget Lucy—because she hexed him ten years ago. Will Shane and Lucy put their past behind them, or will the spell prove permanent?
Available now at Amazon and other online retailers. ALL PROCEEDS GO TO THE WORLD WILDLIFE FUND
Make Your Own Elf Name. Pick it off the top of your head, generate it, dream it up, or use the nifty name generator I made up below—but share it in the comments.
One lucky, random commenter will be announced by Thursday, December 8th to win their choice of one of my ebooks.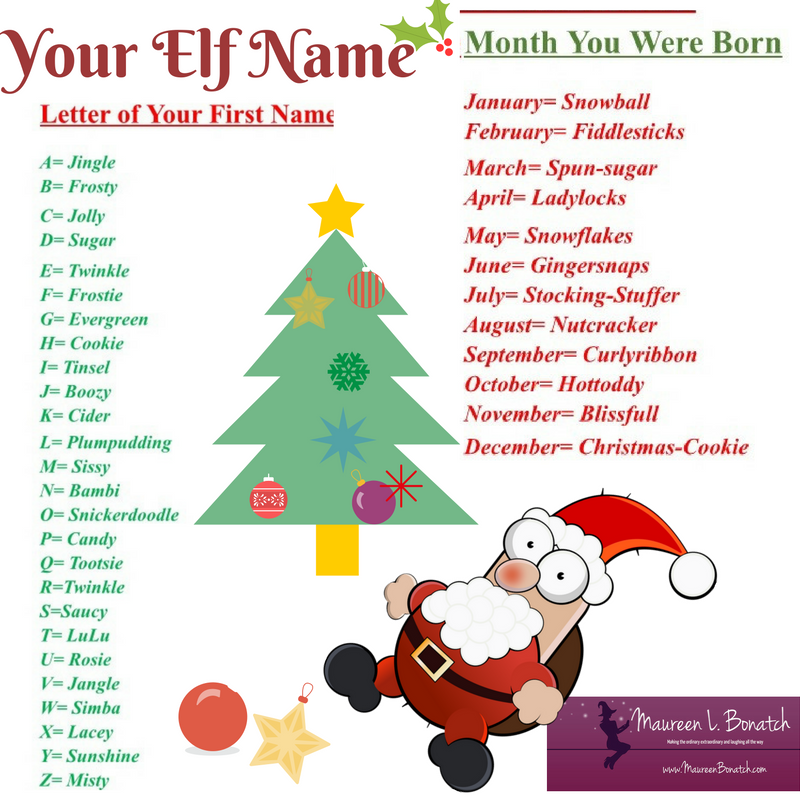 Follow the Highway Cafe Christmas Blog Tour- You Don't Want to Miss a Stop!
   Darlene Fredette      Tena Stetler      Barbara Burke      Stacy Holmes      M.S. Spencer   NancyFraser        Sorchia Dubois        Carol Henry            Hywela Lyn     Casi McLean ‎     Kayden Claremont.    Mariah Lynne     K.K. Weil   Clair de Lune      
Linda Carroll-Bradd (Dec 6th only)