Before Netflix, and On Demand, the opportunity to binge watch television wasn't available. That left me to suffer for a week, or more, waiting for the next installment. I adored shows like Charmed, The X-Files & Medium.
But now, like the joy of discovering an author with a series already complete, mass chunks of the story can be consumed at one time.  
I'm not a frequent binger of television shows. Generally, I don't like the commitment. I have enough obligations with the demands of my characters to open myself up to more 'time sucks'.
But sometimes, I get hooked into a show and I want to binge as much as I can.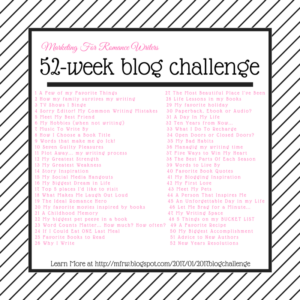 Usually the shows I'm drawn to have something supernatural or paranormal as the main storyline.  I can justify the time spent as research for my stories, or character analysis.
Such as my recent favorite – Outcast.  Even though there is only one season, I love this show! 
(Think mysterious supernatural possession. Oh, I can't wait until this show comes back!)
Friends of ours recommended the show I'm currently binging. I'm enjoying it, even though it's not my usual venue. Think sex, action and graphic violence with a few secrets thrown in.
Where's the Paranormal Stuff?
When they told me the name of the show was Banshee, in the beginning  I spent a lot of time waiting for something paranormal to happen. Until I reminded myself that this wasn't that type of show despite having a title (banshee) tied in with a female spirit in Irish mythology. 
As with any show, I find myself critiquing the storyline and the characters. Despite finding the main characters a bit lacking as far as depth (IMO) I've found my favorite characters in the show.
Secondary Characters Make the Show For Me
Three secondary characters have stolen my heat with their eccentric characteristics, or a depth of psychological layers. I adore Job, Clay and Sugar.
Do You Love Secondary Characters? 
There's just something about secondary characters that I love #MFRW #television
Click To Tweet
Of All The Shows I've Loved Binged Before
Here are a few other shows that have captured my time heart.
Bates Motel

Shameless

Stranger Things

Ash vs. Evil Dead

Bloodline
What Shows Do You Binge On?
Follow the #MFRW Blog Hop & Find Out About Other Great Shows to Binge On