Welcome to week 2 of Marketing for Romance Writer's Blog Challenge (#MFRW). This week, I'm talking about How My Family Survives My Writing.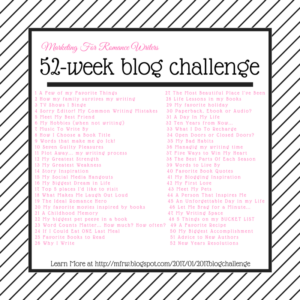 I've been writing for a long time. So the early crack of dawn mornings, the laptop that appears to be an extension of my arm and the vacant expression are the norm for me. 
That's just the #writerlife. But my family has found a way to deal with my odd, writerly ways and to pry me away from the characters who constantly vie for my attention. 
They've accomplished this feat, Survivor Style.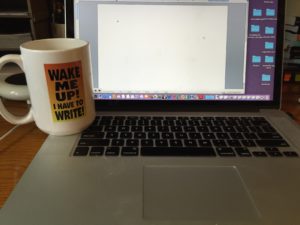 Being a writer is often a solitary endeavor, if you don't count the characters clamoring for attention. With so much time spent crafting stories, sometimes it's difficult for my family to gain my attention, or figure out…
Why I spend so much time with my laptop 

How many notepads I really have

The rationale behind the random pictures I stop suddenly to take

How many bulletin boards I really have
Truth is…some things are just too hard to explain. Therefore, they've found thier own methods of dealing with my madness err…writing.
Outwit
The hubs knows I can't resist a good movie. It's the only thing that will pull me away from the laptop in that I actually close it and put it in the bag.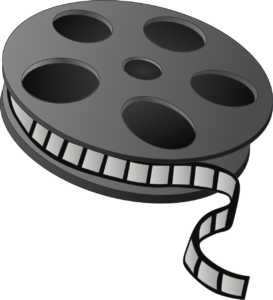 Otherwise he doesn't seem to mind my writing all that much—until NaNoWri month rolls around. Then everyone knows, I gotta get my words in. (I made this special post on Paranormal Romantics to help the hubs, and other family members, suffering through their loved ones NaNoWri.)
Outplay
Scruff, my youngest, furriest child, has manipulated my writing routines to his benefit. He believes it is his decision on when I stay in the chair, get out of the chair, if it's time to throw a toy, or if a treat is due. 
This four-legged fur ball refuses to succumb to the needs of my demanding paranormal muse when his canine needs rise above all others. 
Outlast
Twin #2 refuse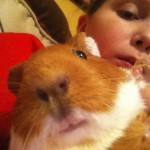 s to be deterred. With a potential future in litigation, she ignores the vacant look, blinking curser and empty cups of caffeine until my attention is gained. 
Her unfettering resilience breaks through the barriers of the imaginary world in my mind where I reside and brings me crashing back to reality where the needs of she, and perhaps my family, wait.
Form an Alliance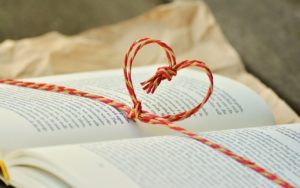 As the old saying goes, if you can't beat them, join them. Twin #1 has unwittingly succumbed to the lure of the written word and has begun to create her own writing world. 
The two of us could sit and discuss these writerly issues together if we ever both emerged from our writing at the same time to engage in reality. 
Luckily both girls love to read as much as, if not more, than me, so they certainly understand the lure of a wonderful story. 
Do You Have Any Hobbies or Habits Your Family Endures or Ignores?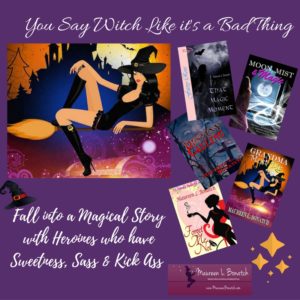 If you Enjoyed this Post- Check out More of My Blogs, or My Books
Don't Forget to Follow the Other Blogs Listed in the #MFRW 52 Week Blog Challenge Below