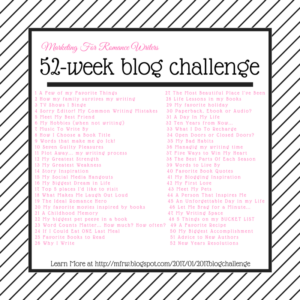 When I found out I was having twins girls, the first thing that came to my mind was that they would always have a best friend.
Over the years I've had several people I would consider as a best friend, and often more than one.
The #MFRW Blog Challenge this week is entitled, "Meet My Best Friend." So let me introduce you to a few people I consider my best friends. 
Best Friends by Blood
Growing up with four sisters meant I always had a best friend. As I got older,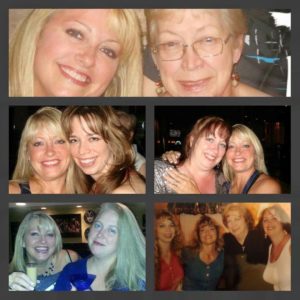 I grew to consider my Mom a best friend, too.
Even if we weren't related, I'd love these gals and have fun hanging out with them. 
There are other ladies in my life who I consider as best friends, as well.  
My Better Half
The hubs and I will celebrate twenty-two years of marriage this year.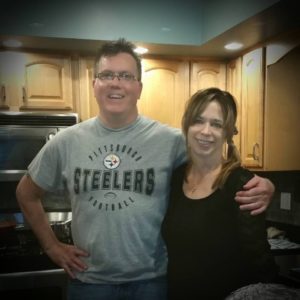 We were together for about eight years before that. You can't spend that much of your life together and not be best friends.
Although the years spent parenting when our girls were young sometimes absorbed all our time and energy.
But as our girls got older, hubs and I have gotten to enjoy a lot more together (hockey, biking, concerts) and have renewed our friendship. 
I'm a Writer So… 
Although I think sometimes the hubs thinks that this might be my best friend…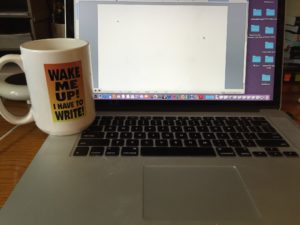 But he's come to realize that being married to a writer means that he has to share me with many of my best friends—and accept that they reside in my imagination until they spill onto the page. 
Another Kind of Friend
I also have a friend who watches over me (In that he's watching to see what I'm eating, if I'm going to share it, or if I am getting too close to any of his toys.)
No doubt, Scruff would consider himself #1.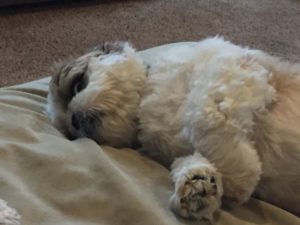 He'd surely fall back on that "man's best friend" to secure his title as my bestie—even though I'm a woman.
Do You Have More Than One Best Friend? 
Follow the blog hop and visit other authors and meet their best friends!