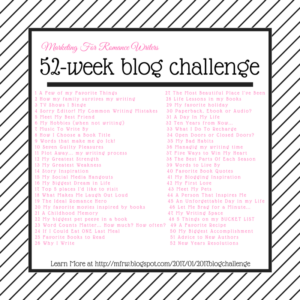 This week's blog challenge for #MFRW is entitled, Music to Write By. Ahhh, music—one of my true loves. It sets the mood, it makes me dance, it brings back memories. There's one only time in my day when I never want to hear any music, and that's when I'm writing. 
What Are Your Ears Hungry For? 
I prefer total silence when I'm writing to hear my characters better. The rest of the day is a different story. I wake up with a song playing in my mind almost every day. I love so many different kinds of music that I can only decide on what to listen to by my mood, or what "my ears are hungry for." 
As you can see from the picture above, Prince is one of my favorite artists. It was a sad day to hear of his death. But his music will live on in my heart and bring back many memories of my youth. Prince and the Revolution was one of the first concerts I went to—and he was amazing.  
Set Your Mood With Music
When I'm not writing, certain characters do come alive with a particular artist, or a song. During that time, I mentally rehearse lines of the story, or actions of the character. 
Otherwise, I enjoy just about any kind of music—except for most Country. Sorry Country lovers!
My "Playlist" is a Hodge-Podge Plethora 
I grew up dancing in our living room with a album or a 45 of Elvis on the record player. I still love the disco from the 70's, and travel down memory lane with all my favorite 80's tunes. I add new artists to the ones I love each year, while holding on to my old favorites. 
Some songs are just for fun, while other's tell a story like beautiful poetry.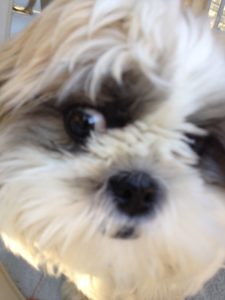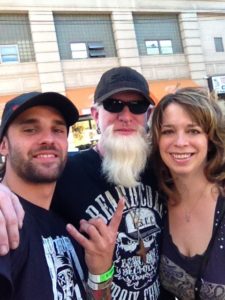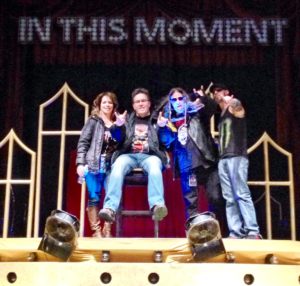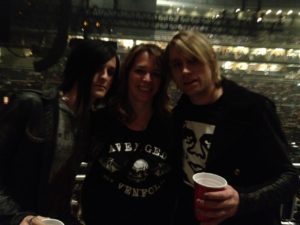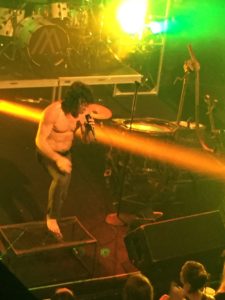 Because I Only Have So Much Room
I could fill this page, and more, with the bands and music that I love, but I'd rather hear about what music you enjoy.
Do you prefer silence when #writing or reading, or what kind of #music do you feed your ears?
Click To Tweet