If you look up the word hol·i·day, one of the definitions is a day of festivity or recreation when no work is done. I get the whole festivity and recreation part, but the part that threw me was the 'no work is done.' Hence why with the Marketing for Romance Writers (#MRFW) 52-week Blog Hop topic for this week My Favorite Holiday gave me pause. Because my favorite holiday has changed over the years.
The Magic of Christmas
When I was little I made my own countdown to Christmas. I'd count out the days, and write them on little squares of paper, cut them out and then tear one off each day. I decorated my bedroom with homemade crepe paper, cut out pictures and my own little manger complete with all the players. (Although play school plastic people, or weebles, may have had to ocassinally stand in for the Three Wise Men. I made the best with what I had.)
#Christmas was absolutely magical and it was my favorite #holiday. #MFRW
Click To Tweet
I'd sneak out in the middle of the night to see the lights on the Christmas tree reflecting off the beautifully decorated packages. It was enchanting. The holiday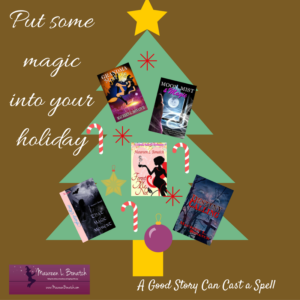 was something to anticipate and plan for all year long. Although back then, most of the planning I did was for how I was going to spend my long school break.
That was before Christmas became so much exhausting work. Creating that magic starts months in advance and most of us have yet to discover our magic wands to expedite the process. We're forced to rely on good old mortal methods. Obviously, the definition of holiday is a tad bit warped.
For parents, and especially Moms, the whole "I" part sometimes gets overlooked. I still enjoy Christmas, and luckily for most Moms, we get a lot of pleasure in making everyone else happy. But, damn. It can be a lot of work.
Giving Thanks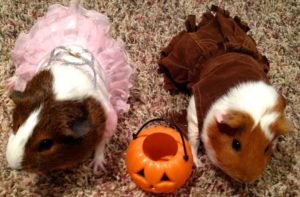 Thus, my favorite holiday morphed into Thanksgiving. Show up, eat a bunch of food, and visit with family and friends while drifting into a satisfied food coma.
That's if you're able to ignore the December holiday season's plethora of sales breathing down your neck and simply enjoy the day.
This Holiday Receives an Honorable Mention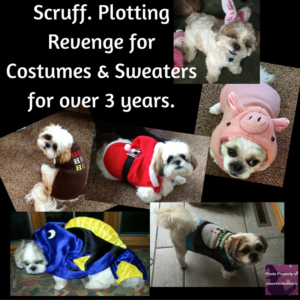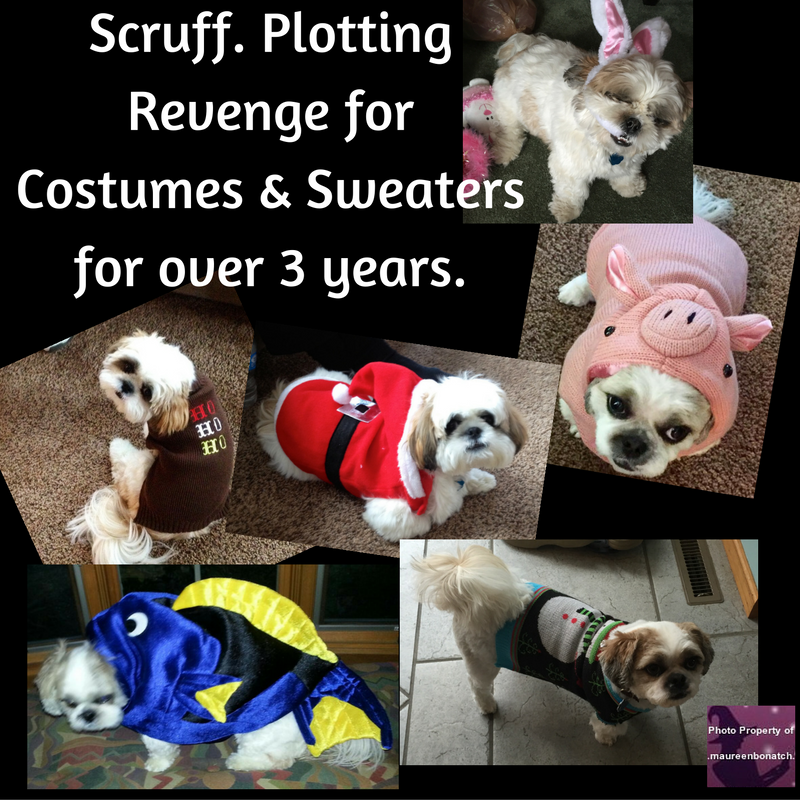 Trick or treat! Ahh…Halloween. Because—hello? What paranormal/fantasy writer doesn't relish the opportunity to dress up as a favorite character or creature? To pretend to live in the worlds we have created and be someone else for a night. And as a chocoholic, it's a valid excuse to stock up on candy—or snag some of your kids.
Making One Up—Hey, Making Up Stuff is What I Do Best
If I truly want to abide by the definition of holiday, then I must make up my own. So that's what I've done that over the past couple years. I always plan to take a few days off over my birthday to do just what "I" want to do. I can't exactly say no work is done, since I try to reserve most of this time for writing. But to me, writing isn't work, it's who I am and what I do. It's pure pleasure.
What's Your Favorite Holiday?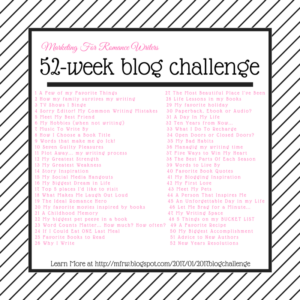 Follow along the #MFRW Blog Hop to discover the favorite holiday's of the other authors.
What's your favorite holiday, and why?