Everyone has a story to tell. Even the dead.
If you're subscribed to my newsletter, you've already feasted your eyes on my upcoming release (October 11th!). If not, you might want to sign up now to make sure you don't miss any of the excitement of my latest release. Or perhaps you want another look. I know I love to gaze at it's sinister beauty. Plus Evil Speaks Softly is already available for pre-order.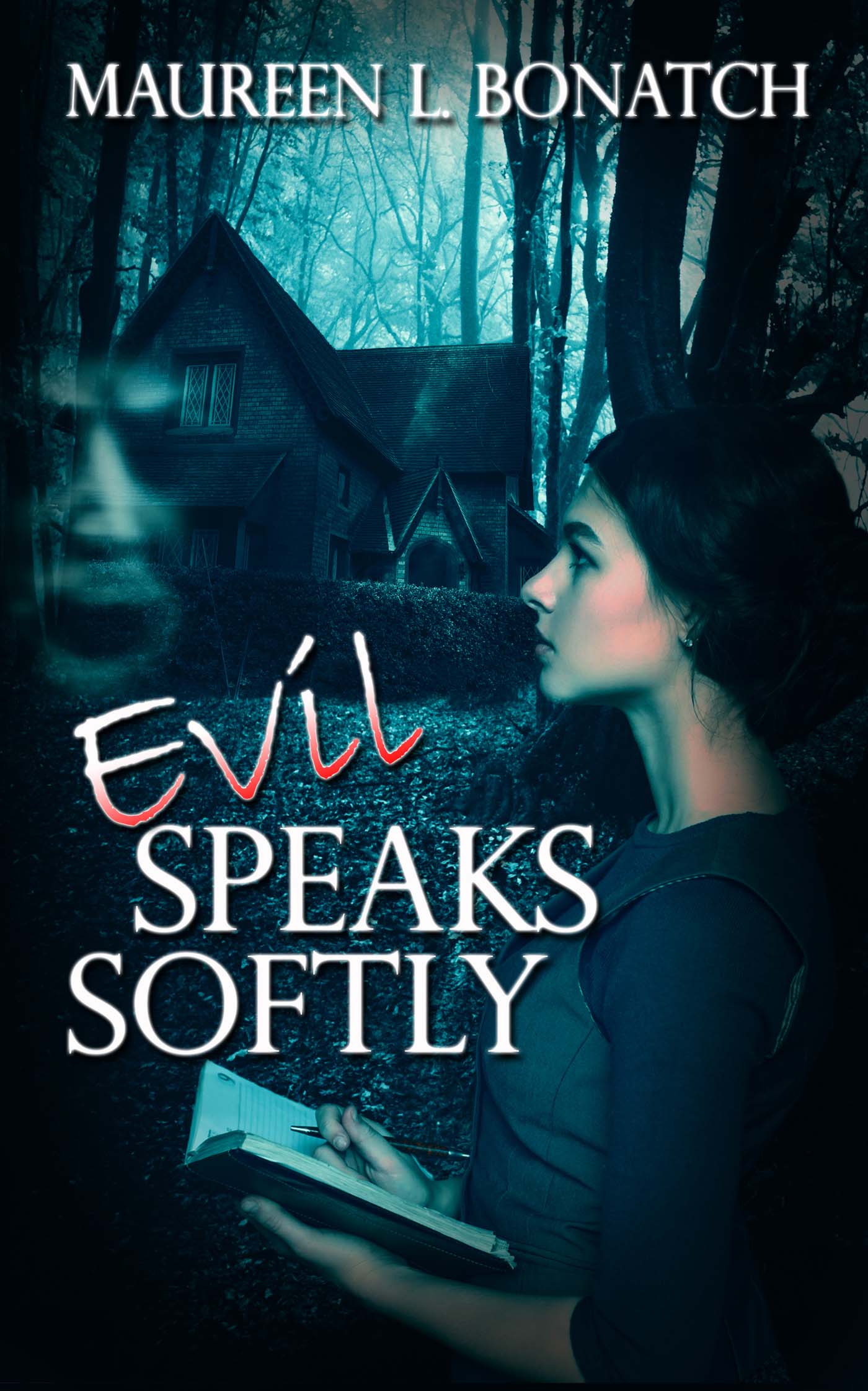 Evil Speaks Softly
They were never supposed to meet.
Fame came easy for Liv by following in the footsteps of the female writers in her family. The cycle repeated for decades…until Liv changed the story. Her villain doesn't like the revision—and he isn't a fictional character. In his story, the bad guy always wins.
They were never supposed to find love.
Liv never questioned her demanding nocturnal muse, or the strange incidents in her old, family home until she met Gage. His job was to watch her from afar, not reveal the truth about the curse and the stories of the dead.
They've broken all the rules.
Together they unravel secrets as they strive to stop the cycle. Liv's ability to find love, and protect her loved ones, hangs on the fickle whims of the dead—and they've got nothing to lose.
Now Available For Pre-Order
Evil Speaks Softy is available for #Pre-Order to magically appear in your #kindle on October 11th Click To Tweet 
What Do You think about Evil Speaks Softly?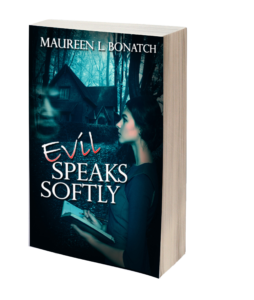 I'd love to hear your thoughts on the cover and the blurb!
Stay tuned for all the fun as I prepare to release my latest book baby out into the world.