Welcome to this week's Marketing for Romance Writer's topic, Words to Live By. I must admit, I automatically thought, "Words to live by? As in, narrowing it down? That's almost impossible because words are my life."
That's when I realized it was much more severe than I thought. It wasn't just that I'm a fiction writer, and a freelance writer, and that I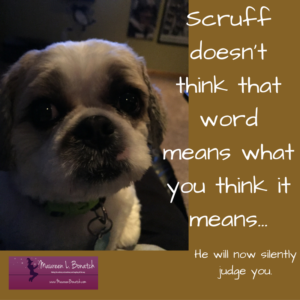 have an irritating habit of wanting to correct other people's typo's or give them the correct word.
It might've been the quote on a magnet quote to the right or me. Or the quote cut from a piece of paper to the left, but I took a long look around and realized…I just might be a quote-aholic.
I'd Quit Collecting Quotes, But I'm No Quitter 
I don't refer to myself as a quote-aholic. Nor did I realize quote-aholic was actually a word. Because admitting to this would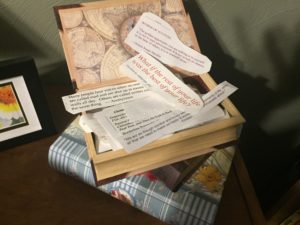 mean that I thought I had a problem. I don't have a problem. Just because I have…
A few books on quotes

A (kind of big) collection of quotes I've cut out or copied—it's more like a hobby, you see, not an obsession

Magnets with quotes

Wallhangings with quotes

Shirts with quotes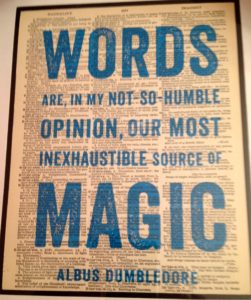 That doesn't mean I have a problem, it just means I love words! And if someone—asking for a friend—might collect quotes and put nice little inspirational quotes on them every Monday on her Facebook page. It wouldn't mean she is a tad bit obsessed with quotes, right?
She just might think quotes are a nice way to start the week off.
The Allure of the Perfect Quote
Since I've been forced to consider my umm…preference for a quote or two (or two hundred, or more), I've come to a few conclusions.
As a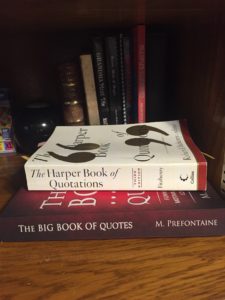 writer, my mind is always humming with stories, information and who knows what else. (I know, but you might not want to dig that deep into the mind of a writer. It's dark in there.)
But when I'm forced to interact in the real world with people other than my characters, I'm a woman of few words. Well, usually. After that glass of wine sometimes the flood gates open! And often I find my mind wandering when interacting with others who chatter on incessantly and are unable to get to the point.
In my mind I'm trying to 'cut through the fat' and figure out what the point of the conversation is before I've exhausted all my energy. But, I digress.
 

A Few Quotes I Love
So to come across a perfect quote. A line or two that captures an emotion's essence, a thought or an action is beautiful. I admit, I have a lot of favorites. Way more than there is room for here, so I'll share a few.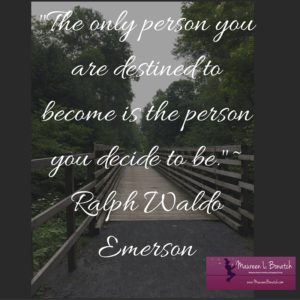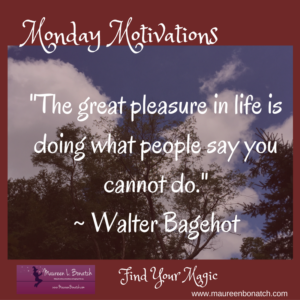 Follow the Blog Hop & Find More Words to Live By
If you enjoy getting your quote fix, or have tendencies toward being a quote-aholic, consider stopping by my Facebook page on Mondays where you might get a quote to start your week.
Regardless of whether you've got mugs with quotes plastered on them or cut them out and post them on every bulletin board or available space around you—not me, of course—check out the other authors and find some words to live by or share a few of your own.

Do You Have a Favorite Quote? Share it in the comments so I can add it to my collection! (I told you I wasn't quitting.)
P.S. Looking for a book to get you in the Halloween mood? Grandma Must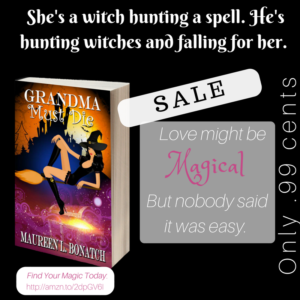 Die is on sale for .99 cents for a limited time.