Welcome to this week's Marketing for Romance Writers (MFRW) 52-week blog challenge. The #MFRW graphic reminds me that this week's topic is An Unforgettable Day In My Life. You would think this topic would be easy, right? Nope. Not if you're someone like me who has been desperately wishing to find a magic pensieve like the one used to review memories in Harry Potter.
Where Did the Day Go?
There are a lot of unforgettable moments that I can recall, and that's how I recall them—as moments. Unlike many who claim that their old memories remain strong as they get older and that the current becomes more muddied, I'm the opposite. My old memories flash through my mind in a jumble, giving credence to the saying of one's life flashing before their eyes.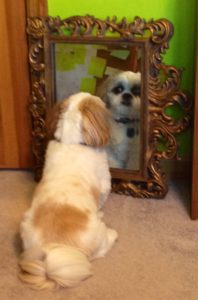 My desperation to cling the fleeting moments of time often consumes me, and I try every time management method. Except these efforts seem to have an adverse effect on my memories. You see, when I'm able to fit more and more into a day, then the little moments tend to blend together in my overloaded thoughts. The day passes in a blur, and when I try to discover how the hours escaped me they slip through my fingers like fog.
A Colauge of Memories
If I could patch all the vivid wisps of memory together, then perhaps I could create one glorious, unforgettable day.
A collection of childhood memories that have yet to fade in the recesses my crowded mind—holidays, first and last days of school, family
The day I met and married my husband—the twist of fate meeting, the craziness of the wedding day
Getting my MSN—my awe in the accomplishment
The emotions swirling around with the discovery that we were having twins and their birth—the shock, the anticipation, and the fear
Selling my first story—the unexpected surprise and the flooding happiness
When Ordinary Becomes Extraordinary
There are a few unforgettable bad moments seared in my mind as well, but I prefer not to dwell on them. Especially if I'm making a memory-colauge, then I'd rather have a pleasant one.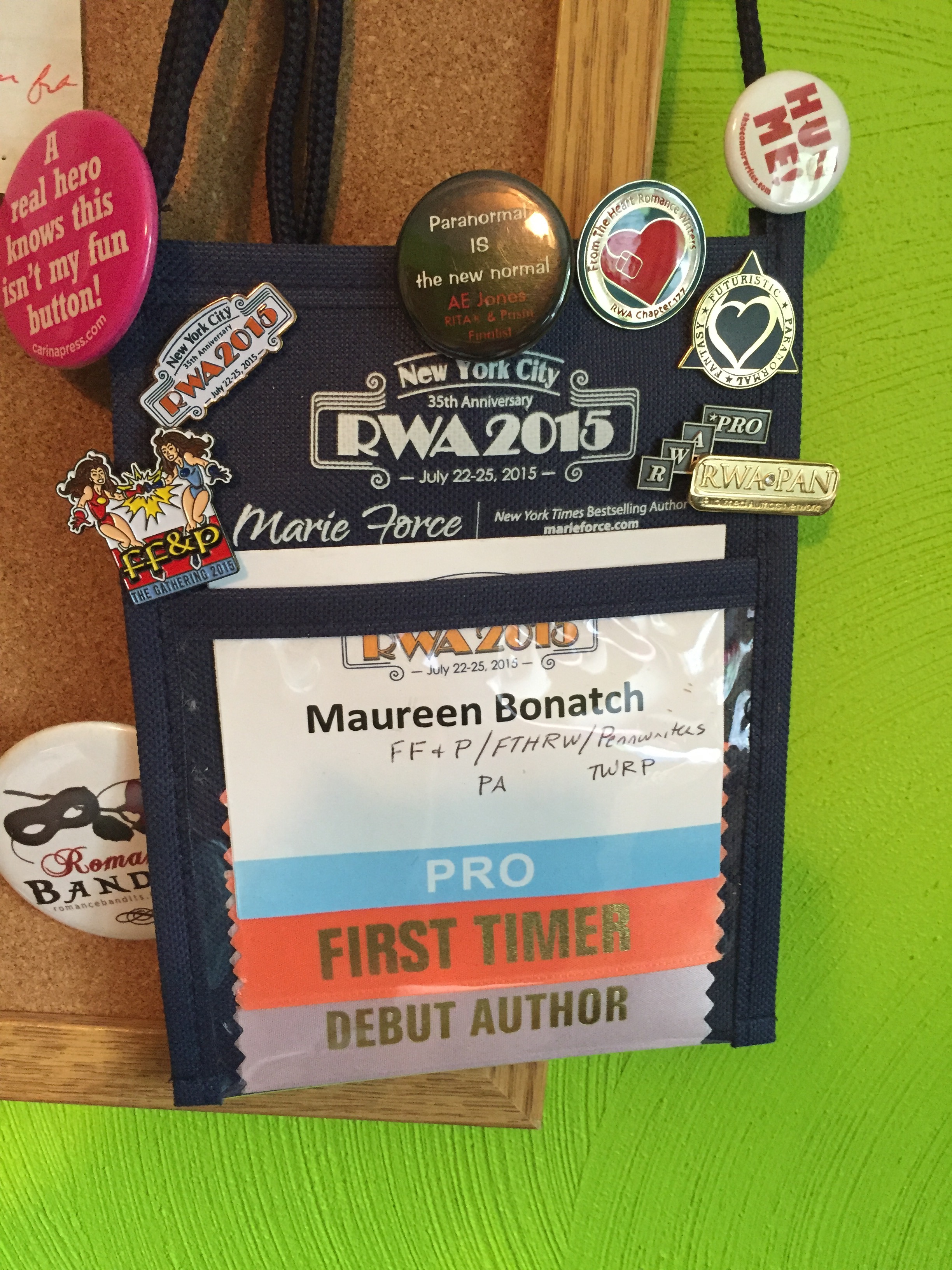 Plus there are a few distinct moments that stand out from an ordinary day in the past that don't seem to merit the space they occupy. But the glimpse into a simple sight, task or conversation of my past makes the ordinary seem all that more extraordinary. Like the antique you come across that is suddenly much more amazing and fabulous that it was in it's time. The regret of not having the opportunity, or taking the time, to give it the love and appreciation it deserves.
Don't forget to follow the blog hop to discover the other author's unforgettable days!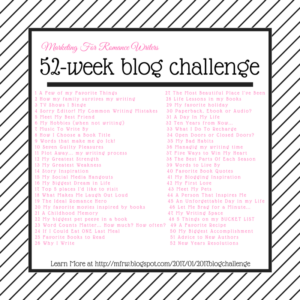 Is Your Memory Filled With Unforgettable Days or Moments?