Welcome to this week's Marketing For Romance Writer's (#MFRW) 52-week Blog Hop entitled, My Favorite Recipe. If you've been following along each week, you may have noticed that I occasionally tend to digress from the topic—just a tad. Or mold it in a way that suits me—maybe a smidge. I thought I might need to do the same for today, until I realized that it didn't specify that the recipe had to be something I made.
It's not that I don't like to cook, it's just that I prefer not to. But don't worry; I'll still share at least one favorite recipe, and how all my favorite recipes must have one of these three key ingredients.
Ain't Nobody Got Time For That
While I'm working away on my laptop I often don't realize it's time for lunch until a headache starts brewing because…
Apparently you cannot obtain adequate sustenance from caffeine alone #MFRW #recipe
Click To Tweet
…then I find the most convenient thing to eat to make it stop.
I might spend hours upon hours slaving over a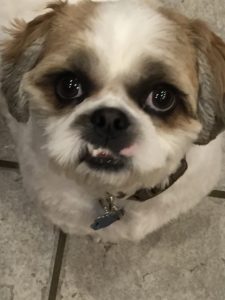 chapter, or a paragraph, or a sentence until it sounds just right, but I don't want to waste the time to create a delicious dish. I prefer just to eat it.
Lucky for me, the hubs loves to cook + I love to eat= A recipe for a perfect match!
My Favorite Recipe
Therefore, if I'm going to cook, a recipe must have one of these three key ingredients.
It can be made in a crockpot. I

don't want to mess around so I like to get my cooking done early so I can focus on more important things. Like writing. Cleaning. Or doing laundry. 

Has a short list of ingredients

. If there's an extensive list of ingredients my eyes glaze over and my mind thinks this is going to take too much time and effort so forget it. (Note to self: Show recipe to husband and then he might make it.)
My favorite ingredient is—someone else makes it—preferably my husband. You might try to challenge me by saying that I said I was cooking, but you'd lose. If I'm cooking and the hubs shows up about 9 times out of 10 he ends up taking over because there is some ingredient I should be adding, (I'll point out your typos, but don't ask me about spices.) or something I should be doing different.

(Who knows? Who cares? I let him take over.)
My All-Time Favorite
Well, I promised a recipe. If I'm going to cook or bake I tend to return to the same old favorites. So if you stopped by my blog this week for the Highway Café Christmas Blog Tour you can find links for a few Christmas cocktails, peanut butter pie, vegetable appetizers and a few other favorites. But I didn't share my all time favorite.
The #recipe looks in the eye of every diet and laughs and says, "Not today. You better start tomorrow." #MFRW
Click To Tweet
No Bake Cookies. 
This was the one recipe that I tweaked and tried over the years until it became almost fail-proof (not 100%, I'm no master chef here). This was after too many "hard as a rock/dirt cookies" or "spoon cookies". The key to delicious cookies in this recipe is precision in timing the amount of heat. I know, math. But that's what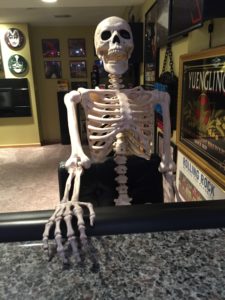 timers are for.
Plus once I put the first spoon onto the wax paper and "eye-ball" it then I might add more cocoa or peanut butter if I want it thicker. (I said precision with heat, not ingredients)
Best No-Bake Cookies
2 cups sugar

½ cup butter

½ cup peanut butter

2 ½ cups quick rolled oats

1/3 cup cocoa (sorry, the font refused to shrink for the 1/3- chocolate is that important)

½ cup milk

1 tsp vanilla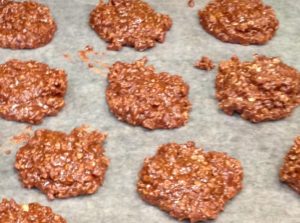 On medium heat: Mix sugar, cocoa, butter and milk. Stir consistenly. Do not boil until at least 3 minutes, if it starts earlier, turn the heat down. Boil 2 minutes. Remove from the stove.
Stir in peanut butter, then vanilla, then oats. Mix well after adding each ingredient. As soon as oats are mixed, drop onto waxed paper.
For Peanut Butter cookies: omit cocoa, change to 3 cups oats, 1 cup peanut butter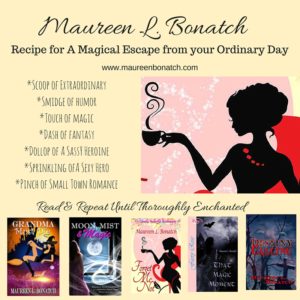 Want more recipes? Check out my Freebies & Extras Page for free downloadable cookbooks and other cool stuff by authors of The Wild Rose Press. AND Follow the Blog Hop! I'm sure these awesome authors have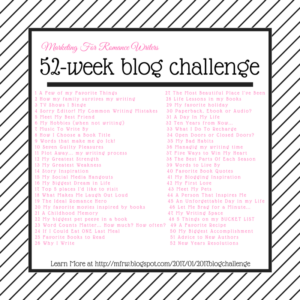 fabulous recipes to share!

What Key Ingredient Makes It A Favorite Recipe For You?