I've always been expressing myself through writing one way or another. Whether it was with fiction writing, freelance writing or forcing long, narrative emails on my family or endless essays on my instructors. So when I noticed that this week's topic for Marketing for Romance Writer's (#MFRW) 52-week blog hop was, What I Would Do If I Couldn't Be a Writer, first I was all like, "What? Is that even possible?"
Then I realized there have been a couple other things that I might want to do if I absolutely, positively couldn't be a writer. You know, if I've lost my hands and I can't transcribe my babble in some way or other. But let's not go to that dark place now…
I'm Already a Nurse

I'm kind of already another thing, I have a job as a nurse. But I've even found a way to combine that with my writing. I am a Freelance Writer specializing in mental health, careers and leadership topics. During 2017 I wrote over 140 blogs (counting this blog) and articles in addition to working on my novels (hence why I'm a tad behind on my desired novel schedule).
I Might've Delved Deeper into Psychology
While I was in college, I considered changing my major to psychology because I enjoyed it so much. I ended up staying with nursing and went on to be a psychiatric nurse. But sometimes I wonder what it might've been like had I went on to be a psychiatrist. Now, I just listen to people's problems for free. (Just kidding…not about the payment, that doesn't happen. But I could be convinced to accept goods for this service like wine or chocolate.)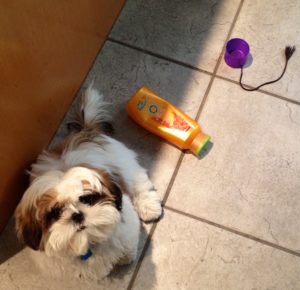 You Probably Heard About My First Dream Job
In my heart lies a dancer, but in my body lies several herniated or bulging discs from years of nursing. Not that any of that has kept me from dancing.
If you've read any of my bio's, or listen to me blather at one point or another, you probably heard me mention how I wanted to  be a Solid Gold Dancer. Or pretty much any kind of dancer.
But back in the day before dance classes were the norm, living in a rural community, with a Mom who didn't drive until I was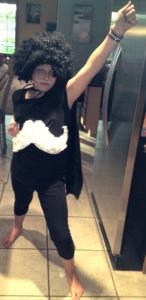 a teenager, made that seem like an impossible dream. Being a real dancer at all that is, not necessarily a Solid Gold dancer. That's pretty much impossible since the show ended ages ago. But
at that time I turned my vision to being one of the Fly Girls from In Living Color. (Just think I could've been dancing beside Jennifer Lopez.)
Instead I dance any chance I get, and it's usually in my house and almost everyday.
One Other Option
I did have one other job that I considered a possible, "dream job". I wanted to be a movie critic. I love to watch movies! And, to my hubby's dismay, I usually like to provide my critic of the movie. It would be awesome to get paid to do something like that.
I was born too late to get to enjoy discos when #dancing was all the rage. #MFRW #job #amwriting
Click To Tweet
What Kind of Shenanigans Are the Other Authors Up to?
This is a blog hop, so check out what the other authors might do if they couldn't be a writer.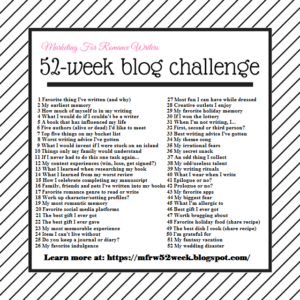 P.S. Before I forget, I wanted to remind you to check out the amazing stuff going on at the Moonlight & Mystery site.
&nbsp