Welcome to Marketing for Romance Writers (#MFRW) 52-week Blog Challenge. This week's topic is, My Earliest Memory. Unlike many people who seem to maintain crystal clear memories of Back in the Day (like my hubby) and forget more of what's happening today, many of those early years are a blur. I've been known to state that together my hubby and I can maintain one brain of memories. I can ensure he remembers the more current happenings, while he shares memories my brain seems to have run out of room to maintain.
My Earliest Memory
When I recall my earliest memory it's like watching a screenshot or two. Perhaps the memory is of my first year in elementary school, visiting my grandparents, or playing outside with friends. Some of that feed may be fed with a few photos from those early years. Those help prompt my overloaded brain to spew out a memory or two. Before that, it goes to say, that perhaps I came into the world,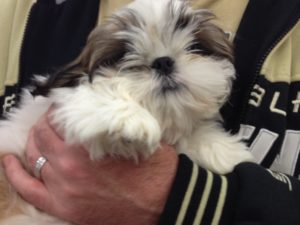 or from under a cabbage patch, or off the ship at about five or six years of age.

Taking Photographs Back in The Day
As the fourth child of five, I'm hard pressed to find many, if any, photos to document those very early days. When I've asked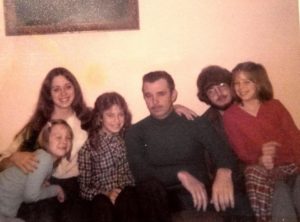 my mother about a baby photo she will occasionally point to a random infant in a blurry photo and declare it might be me.
I know that she is only trying to pacify me for growing up in a time before selfies and the need to take that Polaroid, or a roll of film to be developed, was like photo roulette with no editing ability, double-exposures and not knowing know just how many pictures might turn out. The time and effort left you without as much urge to take as many photos as nowadays.
Kids of today should have a much better ability to recall every moment of their lives, and perhaps even before birth, with a plethora of images to capture the memories that time may have stolen.
This Memory Holds True Today
There is one overarching memory that contributed to me being the author that I am today.
One of the earliest desires I recall is longing to be a #writer. #MFRW #memories
Click To Tweet
I would craft cartoon-strip like stories of underdog heroines coming into their own. Playing in the woods set my imagination on fire of a girl who could speak to the animals and communicate with nature. These early memories influenced many of my stories of today.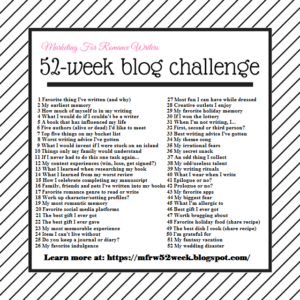 Follow the blog hop and see if the other authors have a better memory than me—which is pretty likely.
What is Your Earliest Memory?
P.S. Before I forget
I wanted to remind you that I've joined up with eleven other incredible authors to create a fabulous interactive website called Moonlight & Mystery. You seriously have to check out all the amazing stuff going on! Right now there's a contest for your favorite suspense, paranormal, time slips and urban fantasy covers. It's a win-win for both the author nominated and the reader! Get all the details right here. Hurry over—submission for the contest for this month ends on January 13th.