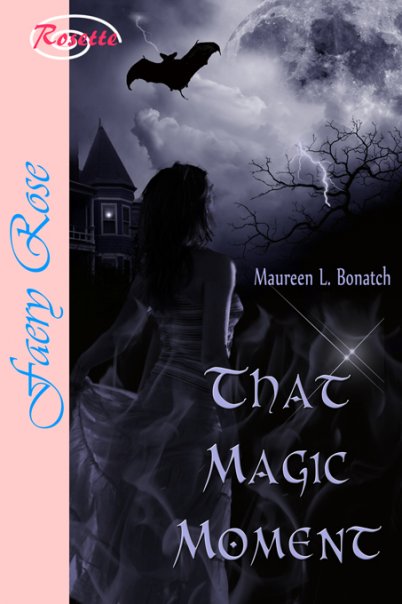 Can Love Cross The Boundaries Mortals Have Erected To Reject All That Cannot Be Explained?
As the last witch in the Turner line, Celeste doesn't know if she's finally found true love or if her grandma cast a love spell to continue the Turner line. Dane Johns is a man not easily forgotten, but that's exactly what Celeste plans to do. Because he has one big flaw. He's a mortal.
Dane Johns doesn't know it but he's under a spell, and Celeste Turner is the cure. Mysteriously healing his injury while captivating his heart, Dane is enchanted. Although once he discovers Celeste's secret he must decide if he's charmed enough to not only accept love into his life, but the world of magic.
Excerpt
"What are you? A chemist or something?" Dane peered at the poultice ingredients strewn across the counter. "I thought you were a teacher." Purple steam rose from her cauldron on the stove.
"Dane," Celeste reached her hand out and took a step toward him, and he hedged back from her, studying her with a furrowed brow. Heat rose up her neck. Disappointment filled her as she bowed under his scrutiny. She sighed. He was just like everyone else. It was difficult to accept, when she had started to hope he could be more tolerant than most mortals.
Celeste positioned herself in front of her spell book lying open on the counter. "I am a teacher, but I, ahh, I make herbal remedies." She felt a gentle breeze and heard the pages fluttering behind her.
Sneaking a peek over her shoulder, she noted the book now lay open to the steamy sex spell. She glared at her grandmother, who was having difficulty containing her glee.
"For healing purposes?" Dane asked and glanced at his forearm. "Is that what you did to my arm?"