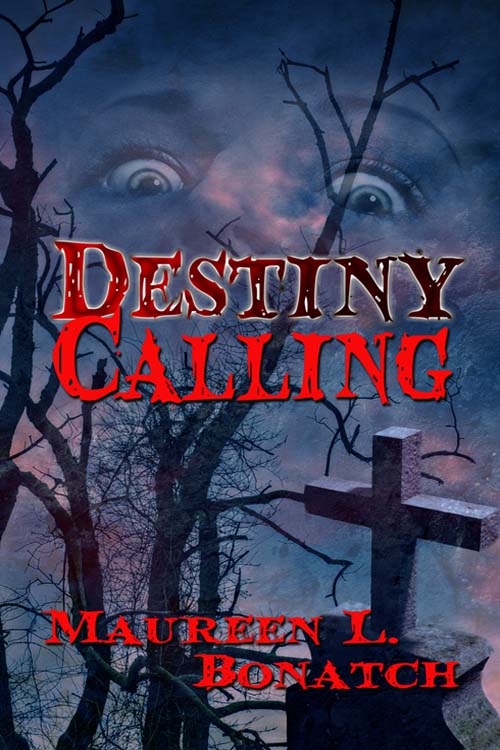 Hope doesn't know if the man she can touch is a dream come true, or a nightmare just beginning.
More info →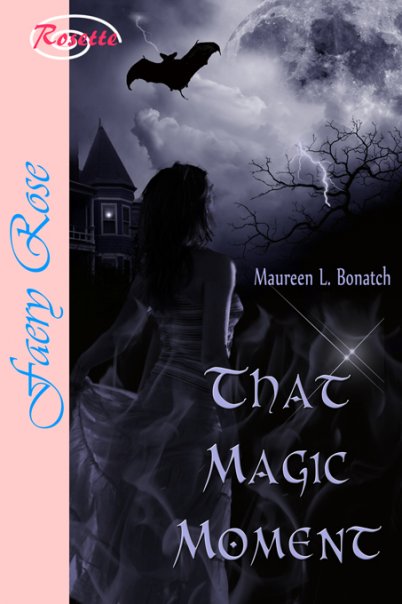 Can Love Cross The Boundaries Mortals Have Erected To Reject All That Cannot Be Explained?
More info →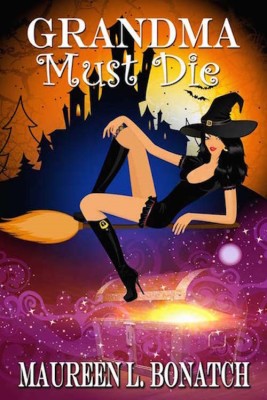 She's a witch hunting a spell. He's hunting witches and falling for her.
More info →