Welcome to this week's Marketing for Romance Writers (#MFRW) 52-week Blog Challenge topic entitled, My Biggest Accomplishment. The topics for the challenge always sound easy enough, until I begin writing. I thought a long time about this topic, and I couldn't identify just one big accomplishment. But one thing stood out among the obvious choices. They are all things I never anticipated accomplishing. Although as a panster, (a writer who writes by the seat of their pants), this isn't the first time I jumped in without a plan.
Surviving Twins
When the girls were young I read an article about motherhood in which the mom stated that each year, on her child's birthday, she celebrates—surviving another year. Most people don't tell you how hard it is to raise kids—or at least you don't believe them until you're doing it yourself.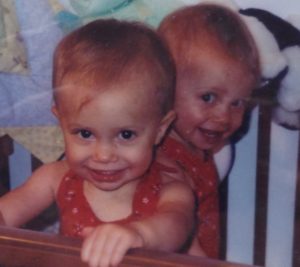 The first I don't know how many years of being a mother to twins is a blur. Many days I wasn't sure how I would get through the day—and then the night—for two babies who never slept. I planned on inscribing my tombstone with, She Finally Got Some Rest and the potential title of my future book of twin essays as, SOS—In Search of Sleep.
Functioning on little to no sleep, a crappy diet and zippo energy while working full-time and being outnumbered two to one can do that to you. I don't know that this really falls into the category of my greatest accomplishment. Since I can't really take total credit and it's an ongoing thing. Did I mention that the girls just got their driver's permits?
Getting My Graduate Degree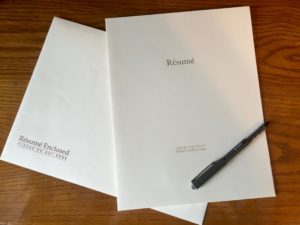 I never planned to go to college. In my mind I didn't think it was an option. I didn't think I could afford it. So out of the three career options I believed were available to me (nurse, teacher, secretary), I planned to be a secretary. I ended up working in all three careers. I obtained my BSN in 3 ½ years while working part-time and my MSN while working full-time as a nurse. Part of the time I was on midnight shift. Again with the no sleep.  
A few times I arrived at class and panicked because I couldn't remember if I got dressed. #MFRW #accomplishment #sleep Click To Tweet 
Luckily I never showed up in my PJ's. Although if someone had mentioned that I'd have to take Probability and Statistics again for my graduate degree, I might have reconsidered. Graduate school reminded me how much I loved to write.
Having Multiple Books Published
I've always had stories in my head. I just never thought I could write them or that anyone else would want to read them. I

started my journey as an author with a contest for Harlequin. I was already taking online writing classes and had written a multitude of essays, short stories and poems, but a book? That's a lot of words…
The contest was for a fifty thousand-word story with the theme of a conflict of interest. I had three months to write it. I'd never written anything close to that word count. (Now I can do 50 thousand in a month for NaNoWri) It was exciting, exhausting and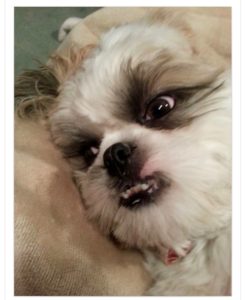 fun and my story, CRAZY FOR LOVE, was born. I didn't win that contest because—it was a hot mess. Although it started my journey for many more books because it helped me realize I was capable of writing one to completion. I've returned to rework this story several times over the years, but it's yet to be ready for publishing. Hopefully someday you'll see my first-born book out in the world.
Combining Fiction & Freelance
A few years ago I discovered Freelance writing. A way to combine my nursing education and my love of writing—yes please! What I didn't realize was that it was a new learning curve. Fiction and freelance writing may have similarities, but they are two different animals.

Over the last year I've ramped up my efforts and branched off to add an additional, separate website (if you take a peek, keep in mind it's still a WIP and I'm no tech-geek) and social media accounts. I guess it's kind of odd looking for a healthcare writer and looking at their website full of magic and witches? Really? Why not? Who doesn't love magic?
This year I also became more involved with other nurse writers, healthcare groups and increased my clients. I'm still not quite sure how I've survived 2017 working on this, my fiction, my day job, and you know everything else like family, friends and life in general.
But 2017 is winding down and I'm still standing. Granted it may only be due to massive quantities of #caffeine. #MFRW #accomplishment
Click To Tweet
I'd Love To Hear About Your Biggest Accomplishment In The Comments
What Did the Other Authors On The Hop Accomplish?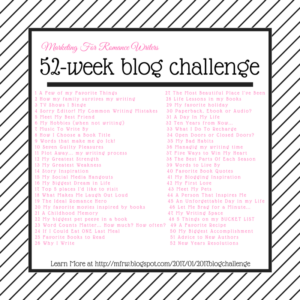 Follow the hop and find out!